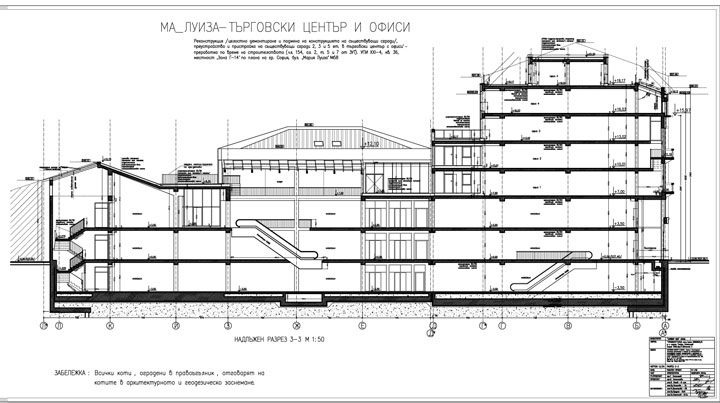 The total GLA of the Retail part of the building is 2.977sqm in 3 levels- underground, ground and 1st floor.
In the underground level, in an area of 1026sqm, supermarket Carrefour will operate with scheduled opening date 15th of October 2012.
In the Ground floor, the area of 1045 sqm will be divided between 2 or 3 retailers, providing non-competitive but supplementary products and services.
In the 1st floor, final discussions are underway with reputable retailer in the fields of children products/toys and entertainment.
Above the retail part, class-A offices are offered with separate entrance, staircase and elevator.